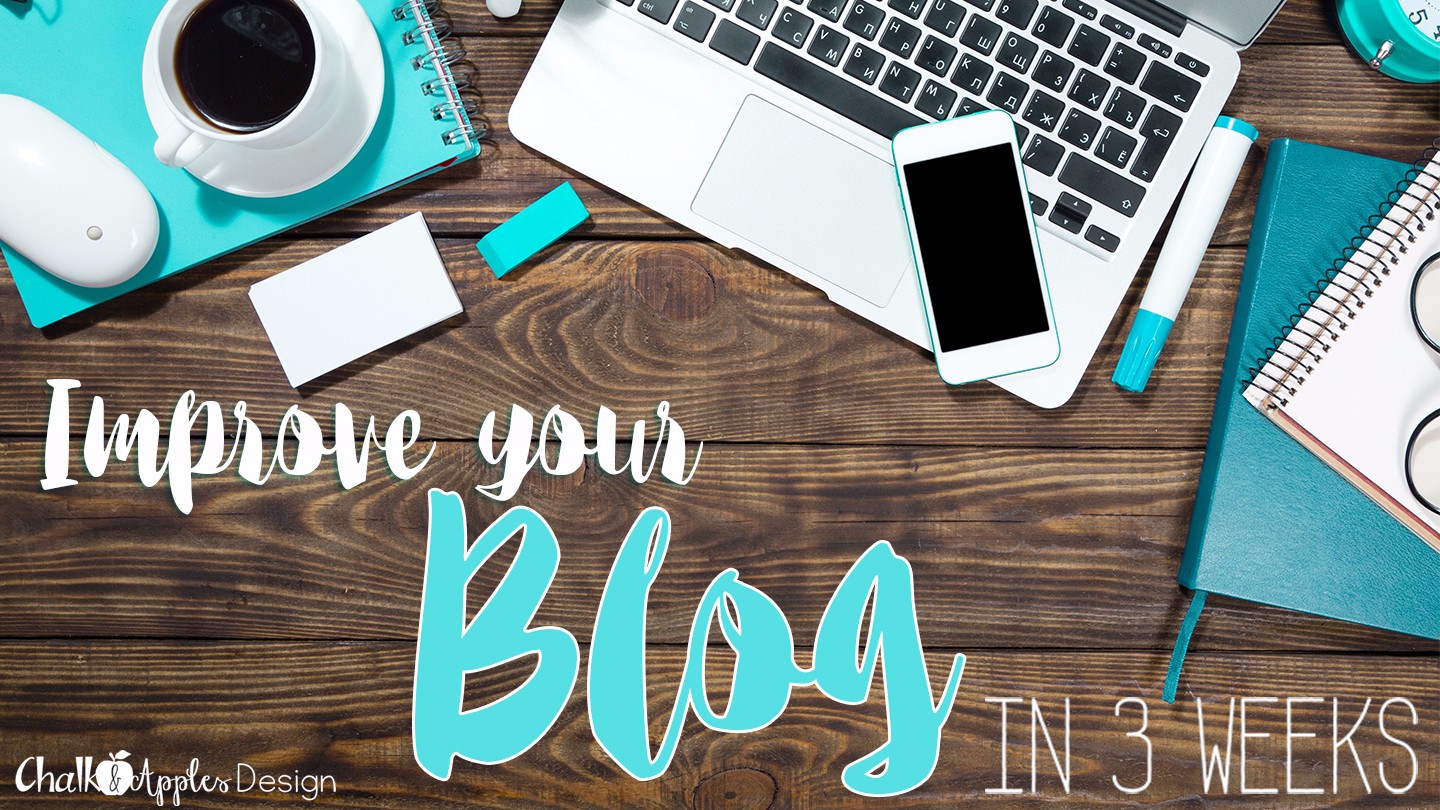 This FREE three week e-course is designed to help you improve your blogging practices through a series of short lessons and challenges. Each lesson contains a simple step you can take NOW to improve your blog.
This course features 15 short lessons that include need-to-know background information, step-by-step tutorials, and videos. Each lesson ends with a challenge that can be completed in 30 minutes or less.
Self Paced: Take the course one lesson per day, Monday through Friday, for three weeks, or complete the challenges at your own pace.
---
What will I learn?
Week 1: Optimize Your Blog
Week 2: Optimize for Social Media
Week 3: Optimize a Blog Post
---
Not sure you can keep up with daily challenges?
Never fear! You will have lifetime access to the course content, so you can complete the challenges on your own timetable. All content will be available to you at the start of the course, so you can complete the challenges on your own timetable!
---
Is this course for me?
Whether you are a brand new blogger or an established one, you'll learn something new in this course. We will take some simple steps to improve your basic blog layout, increase your Search Engine Optimization (SEO), and get people sharing your posts on social media.
This course was designed for teacher-authors, and all tutorials were made in Blogger, but most of the tips you learn will apply to any blogger on any platform!
---
Looking for Something more In Depth?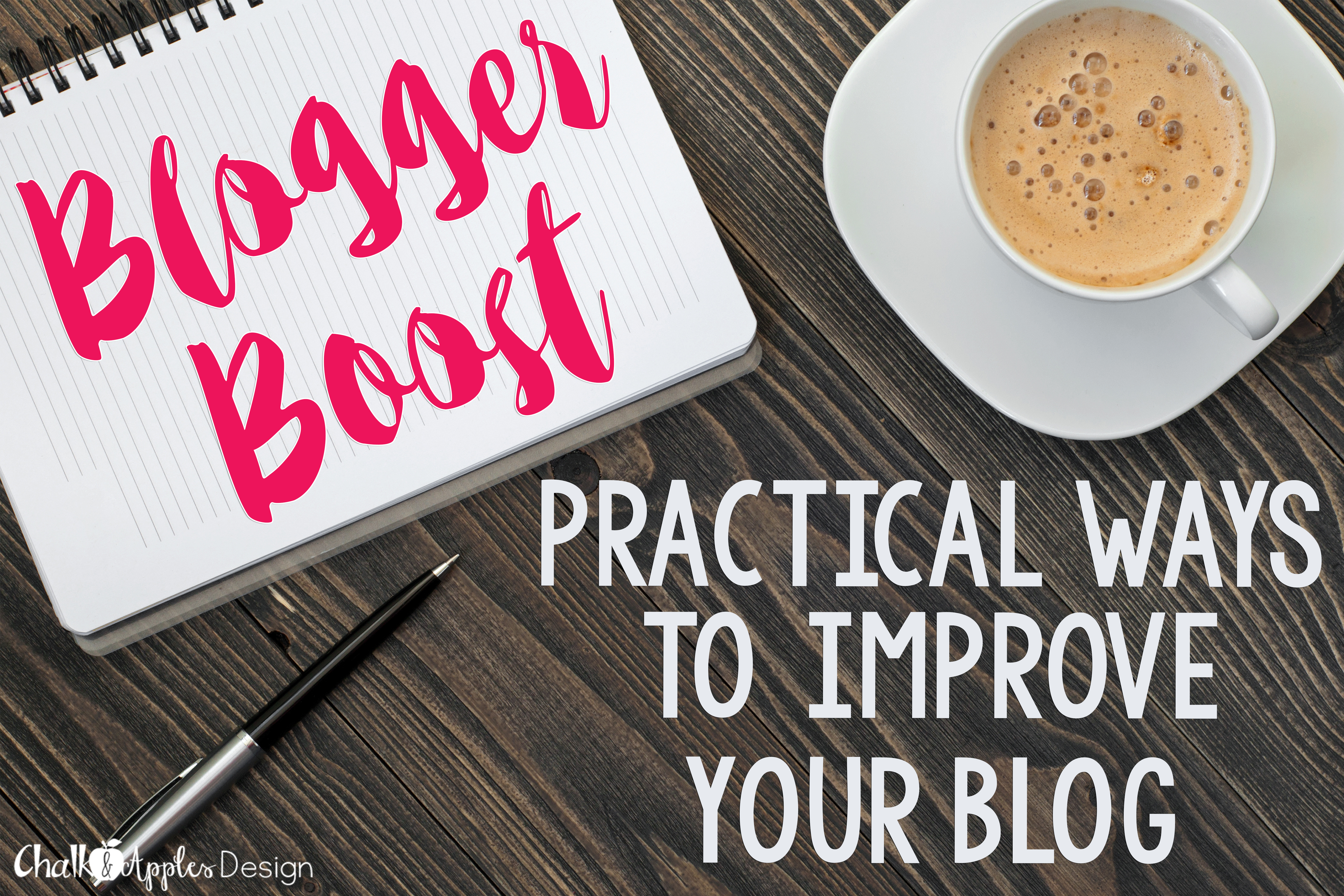 My Blogger Boost course is coming soon! This will be a full, 4 unit e-course designed to boost your blog skills!
Get on the list to be among the first to find out when this course is released!